"Use your voice to build your life"

Writing

Client: &Walsh
#socialmedia #thinkpiece #equality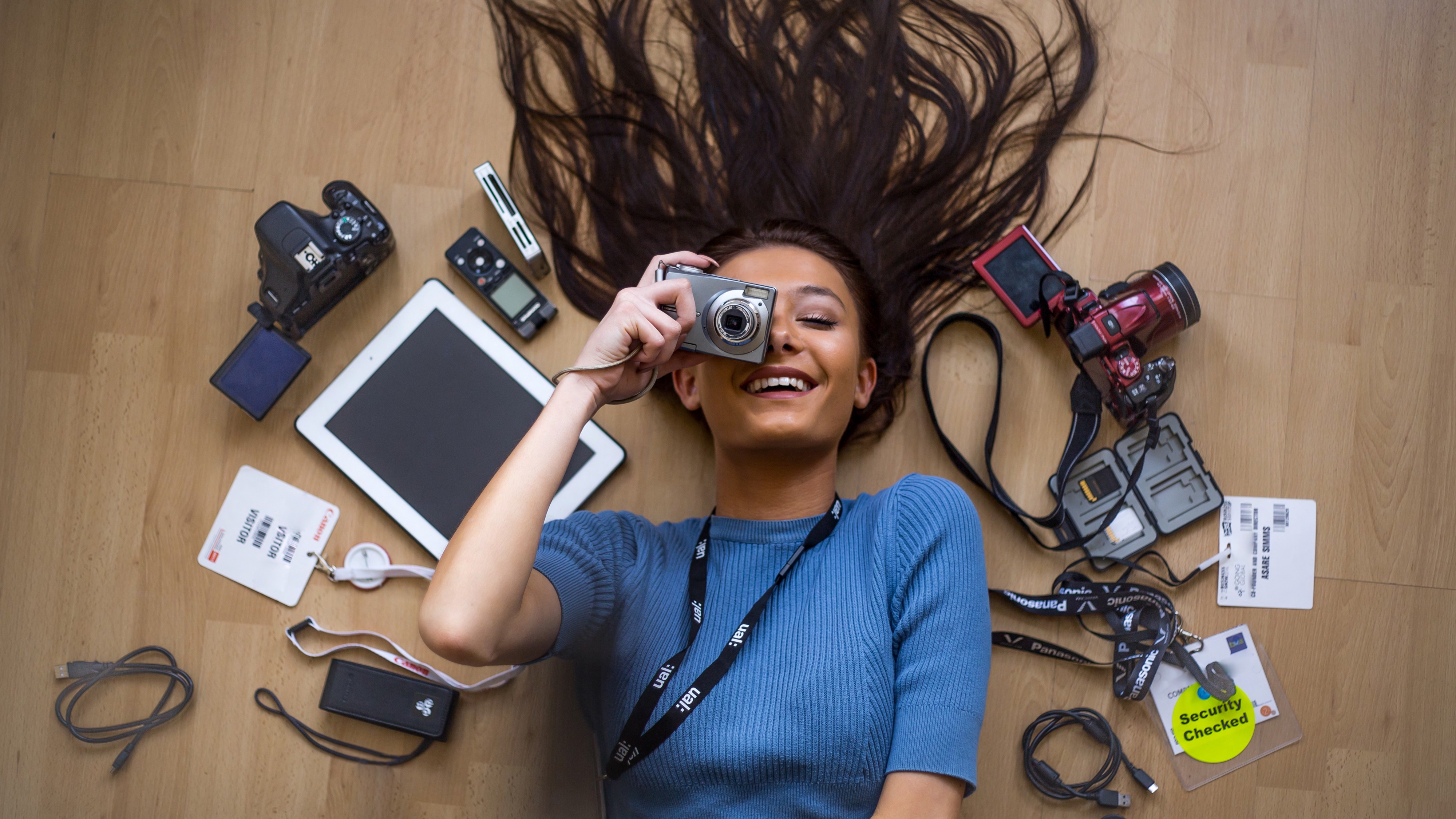 Article: Making every moment in university count
#business #creativity
Article: 6 ways to keep your mind at peace
#business #creativity #timemanagement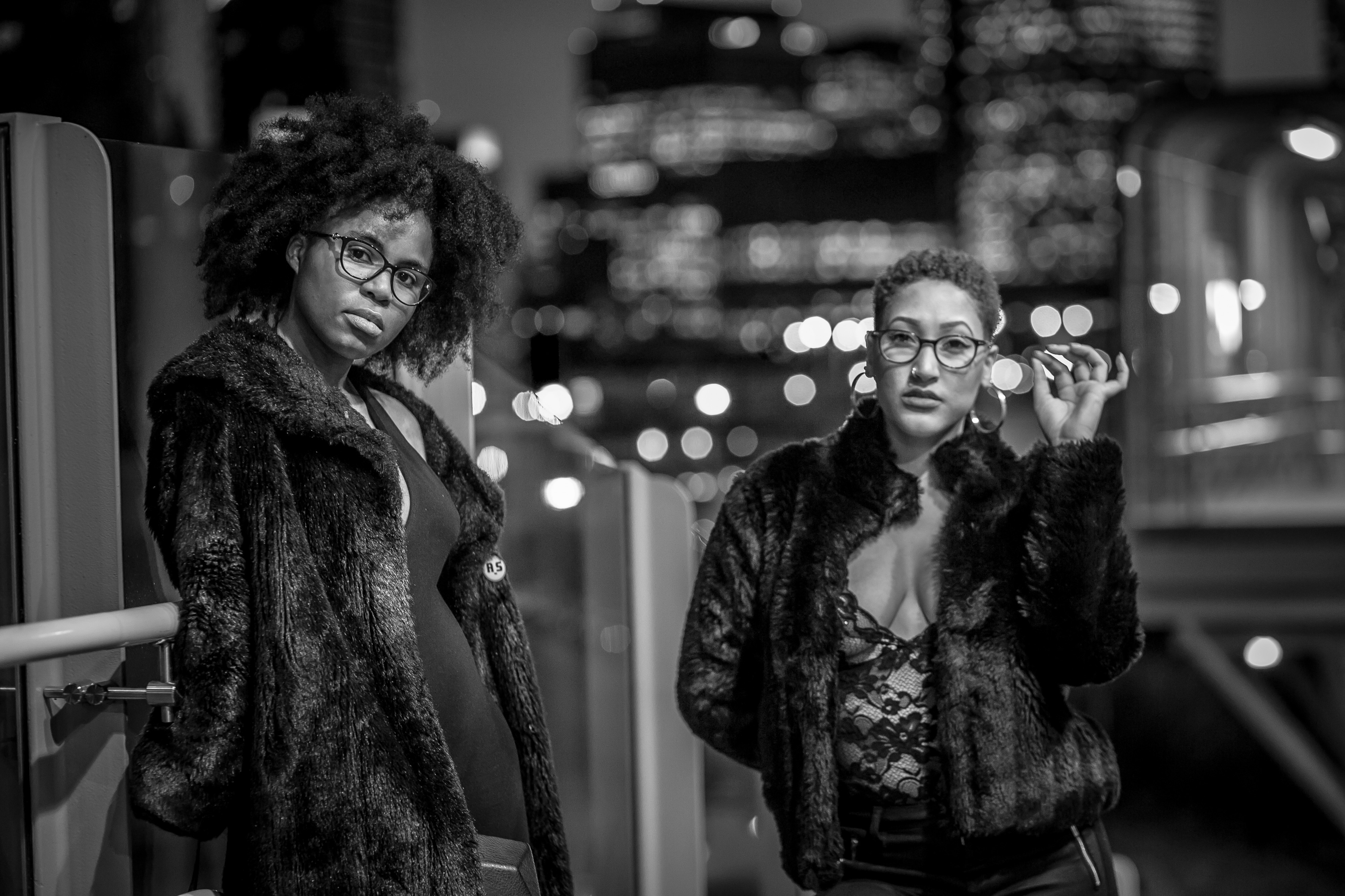 Article: How to mix business with pleasure
#business #creativity #timemanagement
Client: Alexandra Lunn Studio #thinkpiece #socialjustice #blm
Client: The Light Leaks
#popularculture #thinkpiece #mentalhealth
Info

Shaneika Johnson-Simms is a filmmaker and writer based in London.
Shaneika has experience directing actors, influencers, musicians, and creatives across Europe, capturing their stories and personalities for narrative and branded films.
Shaneika is known for her creativity, strategy, and fearlessness to get projects into production, ensuring projects are finished on time and within budget.
Her feature film, Doll Factory, is streaming on Amazon Prime UK and US.
Shaneika enjoys playing her sphynx cat
Dominix,
playing interactive video games, and consuming self-help books in her spare time.
Shaneika Johnson-Simms

London, UK
shaneikajsimms@gmail.com
---
CLIENTS & COLLABORATIONS
AFROPUNK, The British Journal of Photography, UAL, & Walsh, Alexandra Lunn Studio, The Light Leaks, Channel 4, Adjust Your Set, Aral Sea Productions